So, I'm going to stop school for this year and start working! FULL TIME. I know, it's a bit scary right? But now I'm dreaming about all the stuff I want to buy when I do work and get my money! So this is a little wishlist of things I'll definatly buy with my first payroll!
Mac prep and prime pressed powder
I would loooooooove to have this! It's a white pressed powder, and it matifies your skin and it sets your makeup. I've read a lot of good reviews about it, so this is number 1 on my wishlist. I think it's about 23€ in the mac store.
Mac lipstick, Russian Red
I'm a sucker for red lipstick! I've already got ruby woo and mac red from mac, but I think my collection would be even better with this amazingly pretty lipstick, Russian Red!
Sleek pout paints
These sleek pout paints are absolutely gorgeous! I love the colors and the fact you can mix them into other colors. They're also very long lasting. Gimme gimme gimme!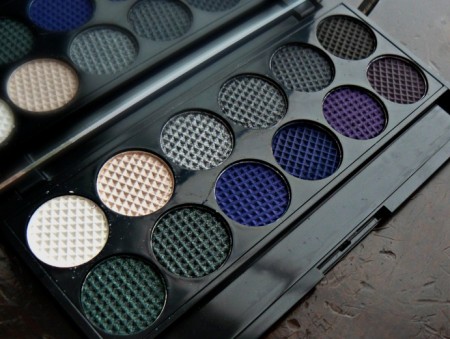 Sleek palette, bad girl
I love this palette! The colours are really pretty and from the reviews I've seen the pigmentation is also very nice, must buy!
Urban Decay, primer potion
As you all may know, the god of the primers! No explanation needed I guess!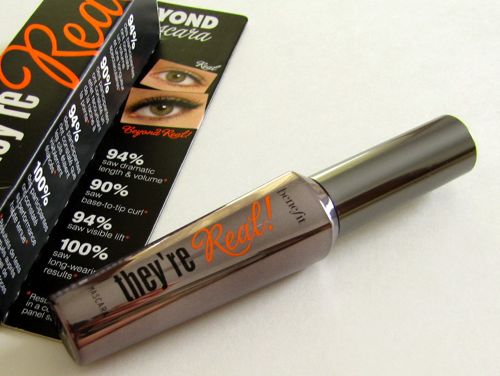 Benefit, they're real mascara
A lot of good reviews about this product too, so I'd really like to try it out! I'v just discovered that they sell benefit in a store not so far away, so I have to go check it out soon!
So this was my wishlist (or at least a part!)
What's on your wishlist?
xoxo,
Romah