So, I'm a real ebay addict. If I would be rich, I would buy everything on Ebay! But sadly (hehe) I'm not rich at all. I don't get allowance, and have to pay for everything myself. (Clothes, shoes,..) and that's sucks. BUT BUT BUT, for christmas my boyfriend made me order some things on ebay :3 Oh he knows what I like! So we went on ebay and ordered some silly stuff like necklaces, eye liner,..... . I'll show them to you guys, haha!
It's a micro filter for my camere (I study photography)
A nikon necklace, I just thought it was adorable!
A cross necklace, just a little bit different than this one!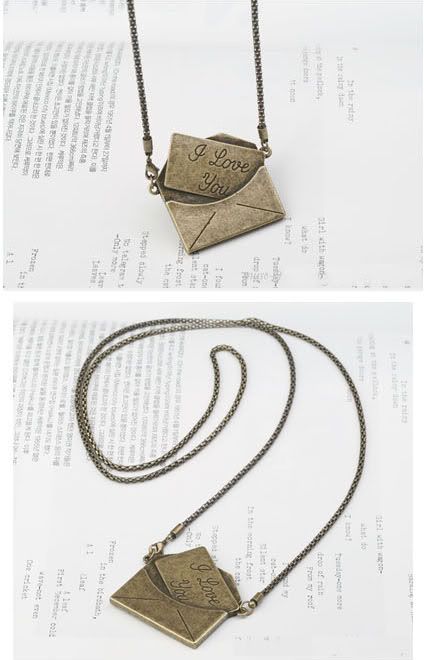 A love letter necklace :3
Gel eye liner!
A corpse necklace, haha I love it!
Two owl rings!
White eye liner!
Glasses necklace (:
Another necklace.. :')
12 stripers! :3
A remote for my Nikon (:
And last but not least!
Everything was reaaaaally cheap! :D For example, the last owl necklace was 1.28 dollar, with free shipping! And this wasn't all so haha.
xoxo,
Romah