I love ebay. I love sites where I can buy amazing things (such as nail polish, ofcourse!) online. I especially like it when it's cheap. Who doesn't? I ordered a few things for me today and yesterday and I tought that it would be a good idea if I would show you guys the nailpolish I ordered! I decided to go with 2 Orly nailpolishes because I haven't got any orly nail polishes and 2 China Glaze polishes for the same reason. I can't wait untill they're here, and when they are here, I'll definately do a review!
Halleys comet, Orly (Bought it for 7€)
From what I've read it looks a lot like essence's 'choose me' and that's my favorite nail polish, so I really hope it does look like that, and that this one is even better! It's soooo pretty!
Bubbly Bombshell, Orly (6€)
I like glittery nailpolishes, even though they are sooo difficult to get rid of once put on your nails. So I went for Glitter with a big G. Pink pink and again pink! But very pretty!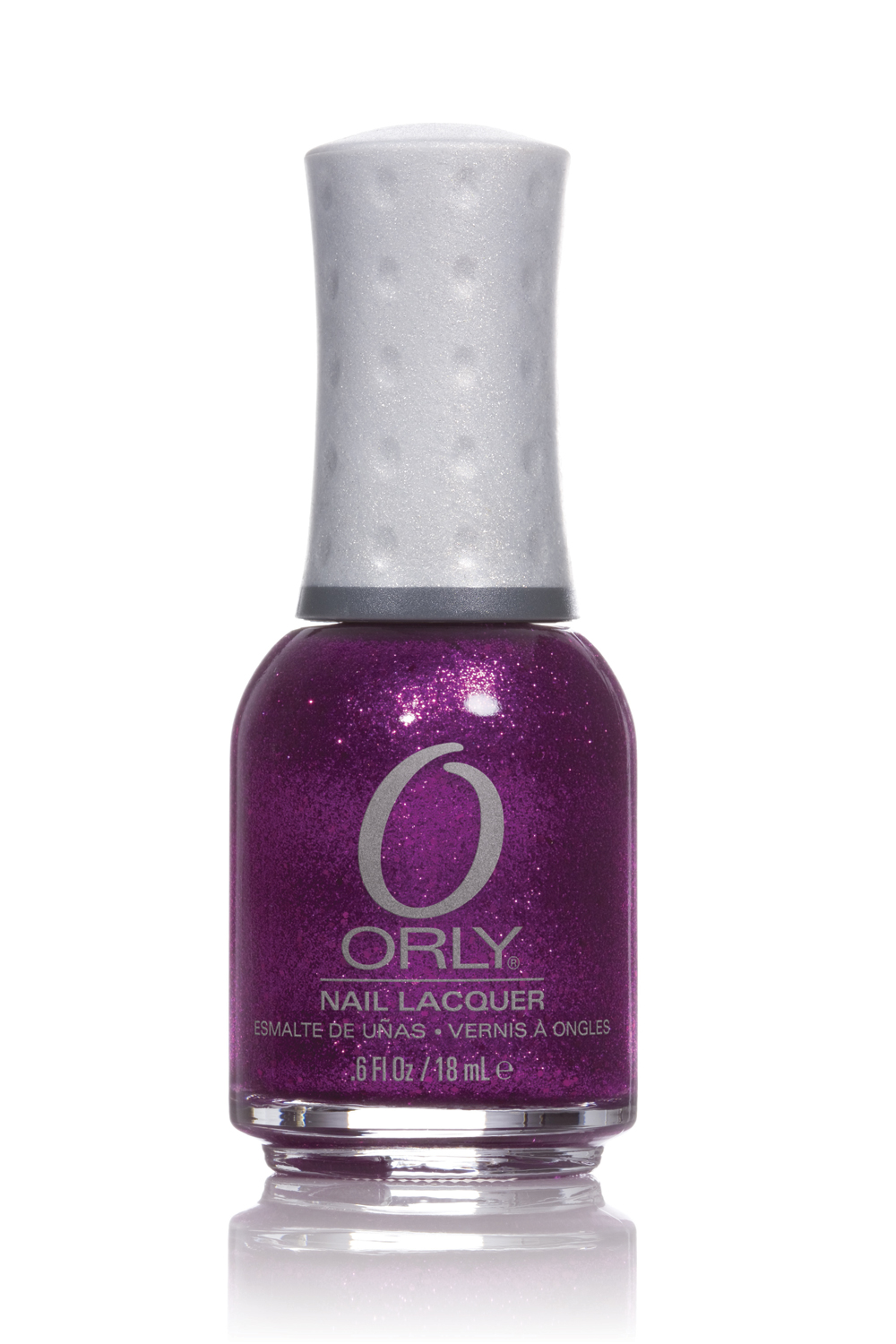 Rainbow, China Glaze (5€)
This just looks really pretty, and I love the name, haha!
Sky Craper, China Glaze (5€)
I love purple, and I love glitter, so this was a pretty obvious choice for me! It looks amazing, and I can't wait to get it here and put it on my nails!
Xoxo,
Romah